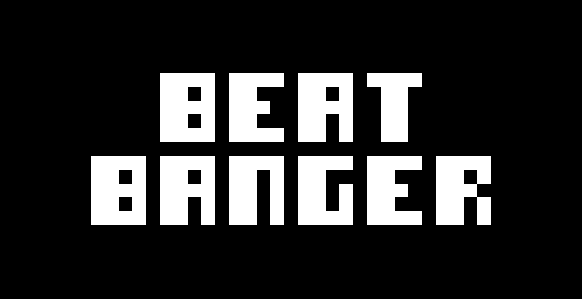 Beat Banger (Legacy)
A downloadable game for Windows
Beat Banger is a simple NSFW rhythm game created using the Godot Engine.

This is BunFan Games' first ever released project
More Info
If you'd like to request a feature, find a bug, or want to get more info on this project please head over to the Github
If you'd like to learn about modding YOUR OWN CHARCTERS into the game or want to check out the BunFan Games community, join our Discord Server
Here are some extra links:
That's all for now~! Cheers 👋

Install instructions
Extract and GO!