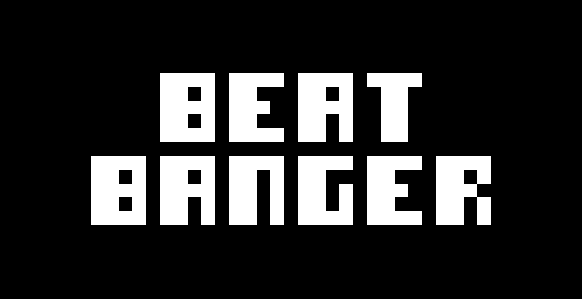 Beat Banger (Legacy)
Beat Banger 2.0 Releasing December 2022
---
Hey All! We've been hard at work on the newest edition of beat banger and we've got a lot of progress made. And I'm happy to announce that our projected release date for the FULL game is December of this year. This new version of Beat Banger will include brand new music, all new original characters, a 16 by 9 aspect ratio, and better support for mods.
Even though the release date is in December you can actually play the game right now in its early stages over on Patreon if you are a supporter : https://www.patreon.com/bunfan. Supporters are able to test the game and also provide feedback to the developers directly, letting us know what kinds of things you, as a community, might want to see in this new version of Beat Banger. We release a test build at the end of every single month.
We also have plans to put the game on Steam! This will make it easy for you guys to download the game, sync it across different computers, and download mods from the workshop.
On top of that we even have a script written and storyboards drawn for the main storyline of the game. So we have a bit of a campaign mode you can play through, as well as q free-play mode for playing whatever levels you want. And that's not even including the thousands of mods you can download from The Beat Banger community.
That's all I'll mention in this post. If you want more information and more frequent updates on the game make sure to check out our discord server and if you're interested in playing early access builds of the game, Be sure to support us on Patreon :