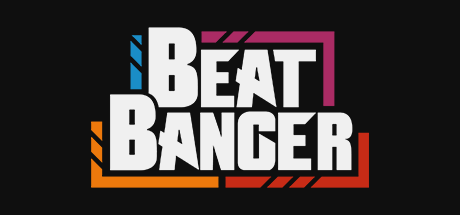 Beat Banger 2.64 Demo
Fixes:
Fixed certain audio coming from incorrect bus
Preview Music now fades on Mod Menu
Made the game EASIER 😔
Changes:
Added Background Type
Better Error Handling
Optimized Core Game Element Code
Updated Horny Note System
Added Steam page links
Update Beat Bar Visual
Boing 🥊
Files
Beat Banger v2.64 Demo (Win64)
70 MB
Oct 05, 2022
Get Beat Banger 2.64 Demo
Comments
Log in with itch.io to leave a comment.
At this point with this many difficulty tweaks it may be good to add a difficulty select. That might be much easier said than done though I have no idea what I'm talking about I ain't a gamedev. I'm fond of the four buttons and harder charting I do hope that isn't dead, but I know that ain't everyone's cup of tea.
Agreed if it's feasible. Even just re-introduce older versions of the notes if doable. I kinda went from hating to loving how hard it was. I was only like a couple versions back, but I got destroyed like 10-15 times by the first level, but came out loving it.

I wanted rage quit at first, but damn if it didn't feel great to come into the next level destroying even the hard parts.

If I could choose where I wanted to be on the difficulty, I would have had a better experience, even though I still had a great time
That's a really good idea 💡 I'll work on that next!